Can't Remember iPhone Passcode? Bypass it Now!
Apple has created their iPhone in a way that they don't surrender to advanced hackers, so it is extremely difficult to beat Apple security and penetrate smartphones. Of course, the government is an exception because they have very smartl people on their side. But, a common man can't get back access to their iPhones when they forgot the passcode, right?
As time goes by, new technology pops up sharply. The never-done things are possible right now, which means there are several solutions we can implement to bypass forgotten iPhone passcode in a legal manner.
Supported iOS Device: iPhone 5S/6/6S/7/8/X, iPad and iPod.
Method 1 : How to Bypass iPhone Passcode with Siri (iPhone 6S/6/5S/5/4)
Siri is a quite useful app for iPhone users. However, there are many bugs unspotted by the Apple before they released a stable version. Hence, we can utilize the potential bugs to unlock iPhone without password.
Step 1: Launch SIRI by tapping the home button three times on older iPhone's.
Step 2: Tell SIRI to set a reminder, and you can choose any reminder.
Step 3: You have to tap on the reminder you have created using SIRI.
Step 4: It will open the reminder application, and you have to click on the HOME button.
Step 5: Now, you are inside the iPhone without the passcode, but you cannot change the passcode of the lock screen.
Warning:It might not work with the iOS 11 because Apple has fixed it. But it should work fine on iOS 10 iPhones.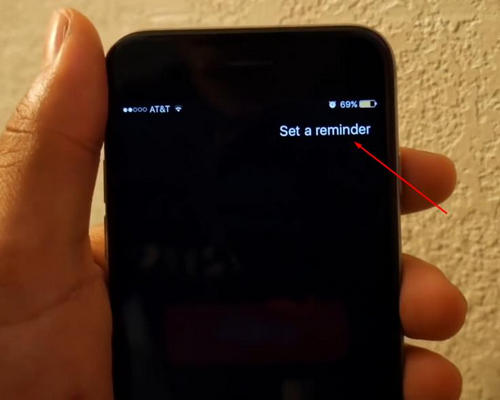 Method 2 : How to Remove iPhone Password by Restore
Apple has thought of it, and they have prepared a program called iTunes. You can download iTunes on Windows and Mac PC and make sure your iTunes is updated to the latest version. You also need a lighting cable that is compatible with your PC and makes sure your PC recognises your device. However, this method doesn't work if Find my iPhone was enabled on the device.
Step 1: Download and install the latest version of iTunes on your phone.
Step 2: Connect your device to Windows PC via USB cable.
Step 3: It's time to put your smartphone in recovery mode, and allow us to show you on iPhone 8 and iPhone X. You can follow the old method to put iPhone 1st Gen to iPhone 7 in recovery mode.
Step 4: Apple abandoned home button, so we are going to use sleep/wake button, Volume up, and Volume down button to put the iPhone in recovery mode. Tap on the Volume up button. Now, hold the volume down button. Then hold the sleep/wake button until the iTunes logo appears on your smartphone. Now, your iPhone 8, 8 Plus, and iPhone X is in the recovery mode. You can kick it out of recovery mode by repeating the process, or let the iTunes restore your device to make it normal.
Step 5: The iTunes will detect the iPhone in recovery mode, and you can begin replacing the iOS firmware from the device.The iTunes will download the right firmware for your smartphone, and it will begin extracting > installing > your iPhone will be back to normal. All you have to do is to set up your iPhone again. Keep in mind that you will lose all data, so make sure that you have a back up ready to restore the data.

Method 3 : How to Bypass iPhone Passcode with iOS Passcode Removal
Unfortunately, there are many phases where Apple iTunes does carry out the restore process smoothly. In simple words, you may encounter an error while restoring the iPhone and it makes us go crazy because solving it is extremely difficult. However, there is third party software like iOS Passcode Removal that allows you to bypass the screen password pretty easily.
Step 1: Install iOS Passcode Removal
Download iOS Passcode Removal from the official site and run as administrator to install it. Read the agreement and click on install to begin. It is an online installer, so make sure your computer is connected to the internet.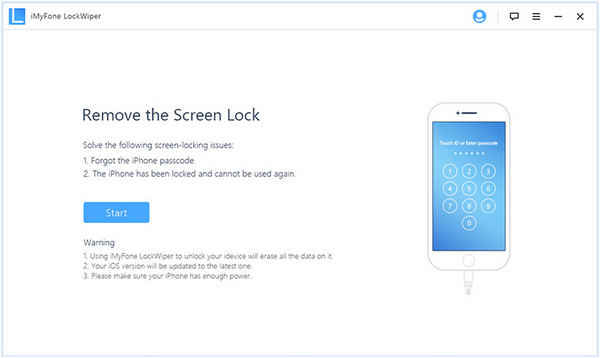 Step 2: Get iPhone into DFU Mode
Launch the program and click on START to begin the process. After that, you should follow the on-screen instructions to put iPhone into DFU mode.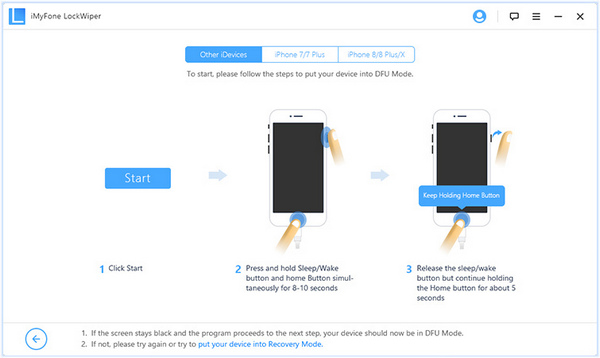 Tips: iPhone Stuck in DFU mode? Here is the fix
Step 3: Download iOS Firmware
When the program detects an iPhone in DFU mode, you will be prompted to a new window, where you need to select the correct iPhone model and download iOS firmware.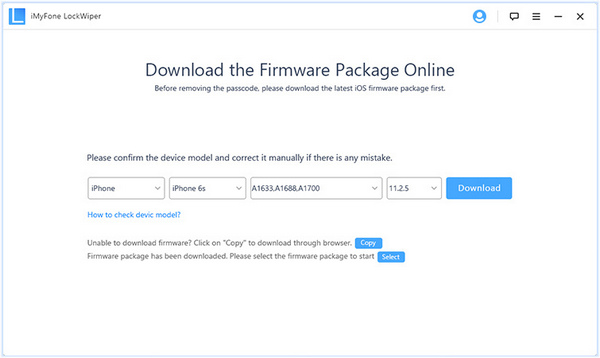 Step 4: Remove Screen Password from iPhone, iPad or iPod
When the download process is finished, the program will start repairing the device and automatically remove the passcode from the iPhone. No data will be deleted during the process. That is the best part of iOS Passcode Removal.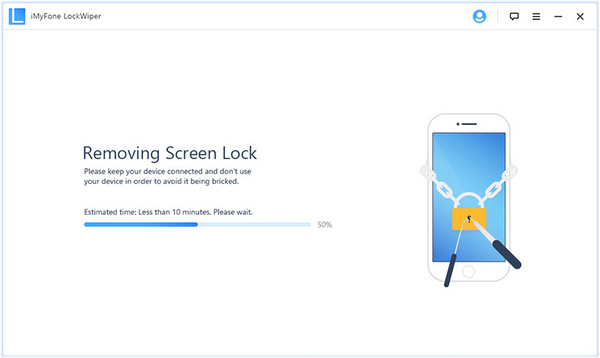 If you are an individual, then you can use iOS Passcode Removal trial version for a few days without any restrictions in order to remove screen password. But, if you a repairing store, then you should opt for the premium version to support your work and company as well. Let us know your thoughts on it in the comment section below.