Quickly Fix More Than 100 iTunes Errors - Known and Unknown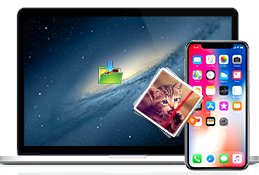 iTunes not opening? Software update hangs? iTunes.dll went for a walk and never came back? No worries. iTunes Repair Pro has a one-click solution for everything.
Repair "iTunes could not connect to iPhone" error.
Fix "iTunes won't backup or Restore".
Repair any known or unknown error with powerful auto-detect function.
Keep Your iTunes Library Clean and Clear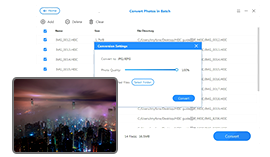 iTunes collects a lot of junk files over a period of time. Rather than depend on expensive software that doesn't really do a thorough job, try iTunes Repair tool to have your iTunes squeaky clean so your computer gets a boost and runs at the optimal level.
Quick Clean: Remove media from iTunes, iOS update files, cache files, cookies, older backups, logs and all the junk with a single click.
Deep Clean: Get deep into the underlying infrastructure to clean out iOS backups created by other software and utilities.
Optimize iTunes Performance to Next Level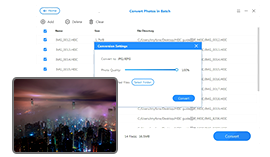 iTunes can sometimes get a little slow and unresponsive, making you wait a long time between processes. iTunes Repair Pro can fix that problem quickly and make your iTunes performing more efficiently than ever. No more slowness, hanging or crashing for your iTunes.
The Windows Uninstall utility is good, but is it good enough? Often, there are references to iTunes left all over the place, including user data and related components. This program is able to completely uninstall iTunes and get rid of everything that iTunes created or allowed to create.
Supported iTunes Version
iTunes
iTunes 12, iTunes 11, iTunes 10, iTunes 9, iTunes 8 and iTunes 7
iOS
iOS 11, iOS 10, iOS 9, iOS 8 and iOS 7
iOS Devices
iPhone X, iPhone 8/8 Plus, iPhone 7/7 Plus, iPhone 6S/6/5S, iPad Pro, iPad,iPad Mini and iPod
Ready to Download the Trial Verison?